"This isn't just metal art.
This is self-expression that will last for generations.
Be Bold. Say it in Metal."
Handmade metal wall art.
Heirloom quality.
One-of-a-kind.
100% American made.
Veteran owned & operated.
Shop For Newest Metal Wall Art
Metal Wall Art Collections
The New Battlefield is our design honoring Nurses, Doctors and First Responders.
"The Tattered Flag design was used to most accurately pay homage to the severity of the situation and the brutality of the fight our nurses, doctors and first responders are facing right this moment.
10% of all our sales through June 1, 2020 will be donated to organizations directly benefiting healthcare workers on the front lines. From one service-person to another, thank you!"
– Damon Gabriel, owner
Hi! I'm Damon Gabriel, a Marine Corps veteran turned entrepreneurial metal artist. In June 2019, we launched Artful MetalWorx to embolden and inspire the modern person whose heart and mind are open and values steadfast. Along with my shop partner and patina master, Scott Schrader, we run a small metalworking shop in the North Georgia mountains.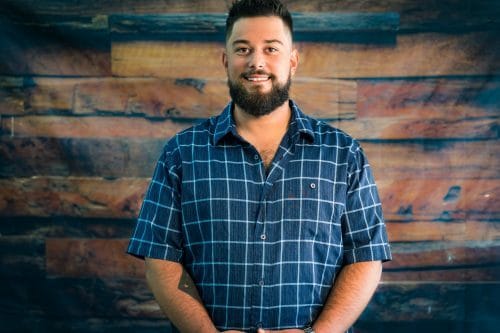 After returning from service and working in the corporate world, I moved to the lovely town Ellijay* with my wife. We became fascinated in metal art and thought, "Let's get a plasma-cutting table, operate out of a small barn, make metal art as a creative outlet and maybe do some traveling tent sales for fun." The reception once we started sharing our work was unbelievable, taking us completely by surprise but also fueling the fire! We're thrilled you've joined us on this journey and can't wait to see where it goes!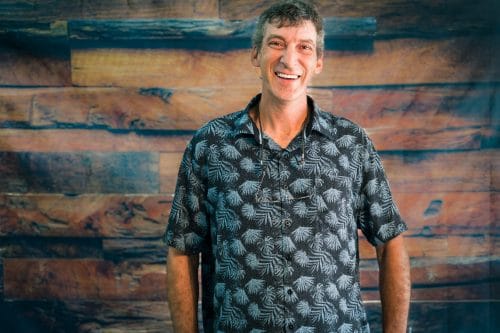 We use the finest quality 12 gauge steel to cut each piece of metal art to perfection. Our patina, or finishing, process is our thumbprint. This is where Scott's talents truly shine! 
After much trial and error, we've found the right mix of materials to protect the piece AND bring out incredible color variations in the metal art. Each metalworx is hand-finished. Each is heirloom-quality, sealed for life, and suitable indoors or outdoors. 
*We all live and work in Ellijay, a mountain town in North Georgia, 70 miles north of Atlanta, 30 miles south of both Tennessee and North Carolina. Come visit. It's the bee's knees.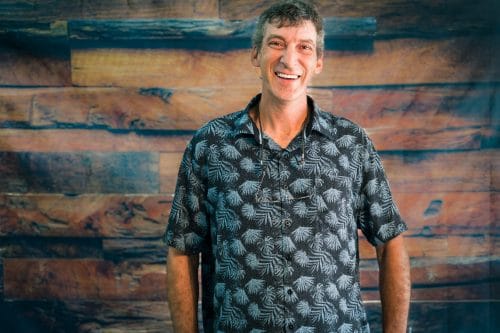 Metal Wall Art Badges of Honor
"Absolute stunning piece of art. They did a fantastic job and we have put this piece on full display as a focal piece in our living room. The communication I received from beginning to end was great and they absolutely delivered on their promise. If you are looking for a custom piece of metal art, do not go any further!!!!!" – T.T., Oklahoma
"I have ordered 4 different items from Artful MetalWorx. I am amazed at the workmanship. Each item is unique and definitely a conversation piece." – L.D., California 
"Can't be more proud of how this Masterpiece turned out for my husband. Damon & Scott listened to every detail that was important to me. The quality of work they do is outstanding! The color tones are spot on. Can't say enough great things about the teamwork that went into this project." – D.D., Georgia
"Truly amazing piece of art. I ordered and it showed up within a week. No fuss, no muss." – J.D., Kansas
Send us information about your metal project
Talk to our metal art expert
Receive stellar personalized metal art wall decor
How do I hang my piece?
For most pieces of metal art there's plenty of texture and space that screws or nails can be used. Certain pieces of metal art come with prefab mount holes due to size or weight. If you need specific mount hole placement, let us know and we will work with you to get it done!
Can I hang my piece of metal art outside? Will it rust?
Our metalworx are made for both indoor and outdoor use. Each piece is heirloom quality, hand finished and sealed for life so they will not rust!
How big can you make a piece of metal art?
4' x 8' is the biggest piece we can make.
Do you wholesale metal art?
Can you do my business sign in metal?
Yes, we can! We have a lot of experience and great examples we'd love to share like Wagging Tails Farms, Artful Provisions Design Center and Sugar's End Dental.
How quickly can I get my piece of metal art?
Items from our available categories ship within 5-7 business days of orders.
Special orders typically take 2-4 weeks.
Custom orders typically take 4-6 weeks.
Can I come to your shop and meet you?
Yes, we'd love to meet you! But by appointment, please! 
Will my metal art look like the picture?
Due to the nature of patina, you will see a variation in color. Patinas, or the finish, never do the same thing twice and that's the beauty of what we are doing! We studied our minerals and chemicals closely and created our four main color patterns and patina categories: Woodgrain Copper, Camo, Multi-Color and Clear Coat.
Do you have a retail location?
wall hanging. metal art wall decor.metal sign
Heirloom Quality Metal Wall Art
Artful MetalWorx Manifesto
We dedicate our art to the modern human.  
Who lives life purposefully and artfully.
Whose values are steadfast.
Whose heart and mind are open.
Who knows the fleeting nature of our time on this beautiful planet.
Who cherishes what is good in the world.
People who know themselves.
That y'all means ALL.  
And that preserving our rights, liberties and land is the greatest honor —  
A responsibility we all share.
Together.
Artful metalworx
SHIPPING
We offer free shipping everywhere in the United States.
Items from our available categories ship within 5-7 business days. Personalized orders typically take 2-4 weeks. Custom orders typically take 4-6.
Shop our retail location at 10 N. Main St. Ellijay, GA 30540.