Sure, shopping for dad is tough. He already has a huge collection of his junk and it's impossible to get into his head to know what he really wants. But shopping for Father's Day is even tougher. Advertising will make you think he wants tools or razors. But let's be honest. He's picky. He doesn't want someone else picking these out for him.
What dad really wants for Father's Day is something bold. Something long lasting. Something that symbolizes his steadfast commitment to family. This year, make a bold statement and get dad something in metal! 
All of our MetalWorx of Art are hand finished, so each is truly unique. Give a one-of-a-kind Father's Day gift this year. Give the gift of metal. Give dad something that will last generations…so make sure to give dad the one you like too! 
Below are our top 7 recommendations from our metal art collections to make sure you give dad the perfect Father's Day gift!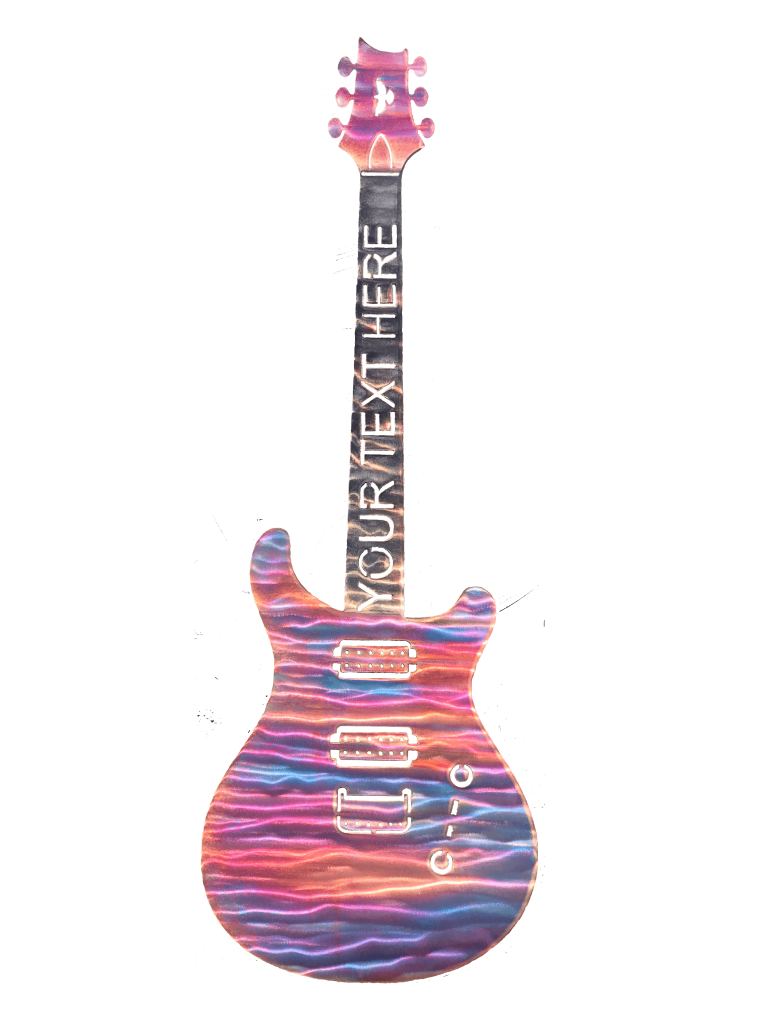 Not only is this guitar gorgeous, you'll be happy to know it doesn't make a sound! The perfect personalized gift for any guy's jam room or semi-soundproof garage, this can be customized to match any of his other gear.
Play to dad's adventurous side with this big, brilliant reminder to get out of the house and explore more. (If dad's more of a motorcycle guy, we got you cover!)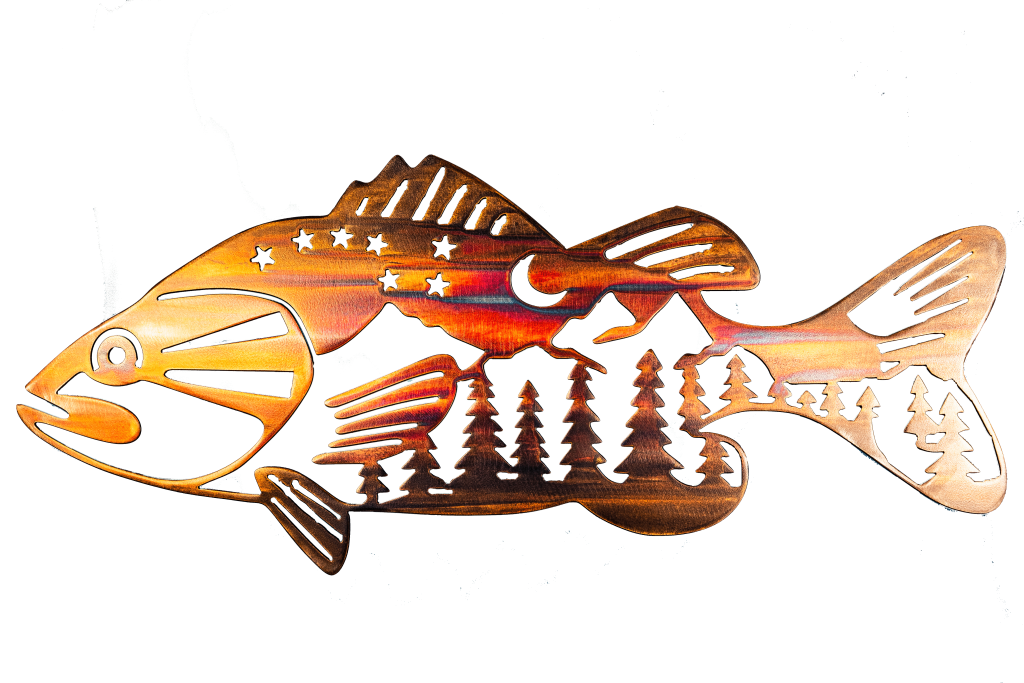 Replace your dad's Billy Big Mouth Bass with something a little less embarrassing. But be careful what you wish for, as the nature scene in the body of the bass might inspire dad into a family camping trip! 
Every man cave should have a nod to one of nature's greatest creation: Beer. Finally we have a refreshing answer to the question, what happens when you combine a bear and a deer.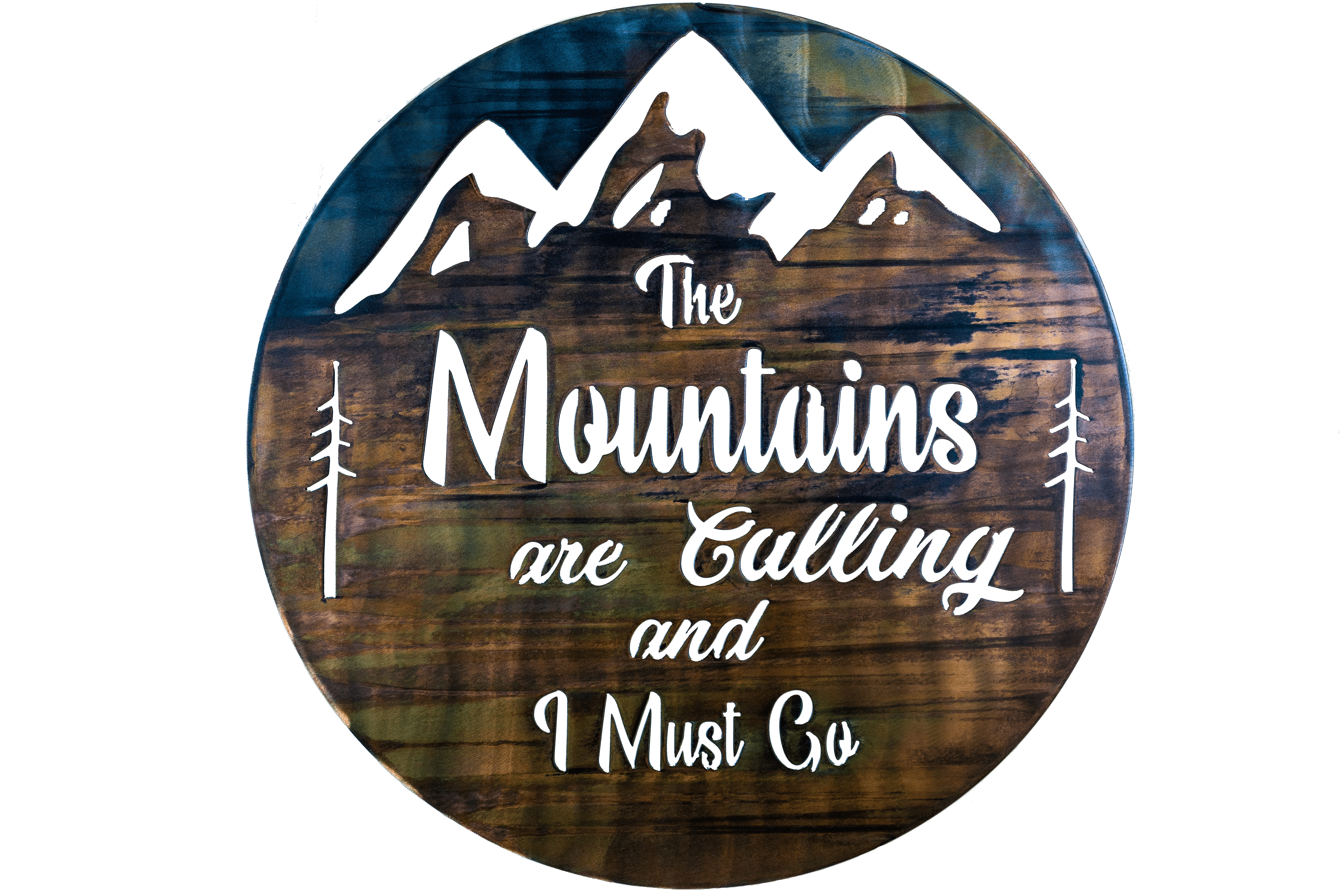 "The Mountains Are Calling and I Must Go" is one of our favorite John Muir quotes and a great reminder to listen when Mother Nature speaks!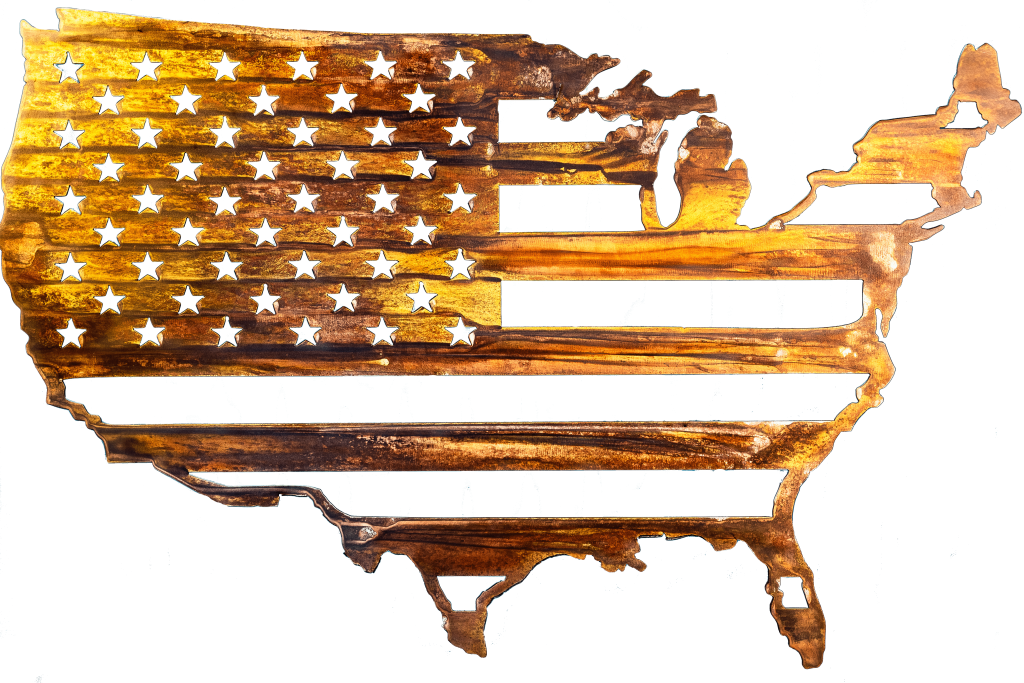 This beautiful depiction of the American flag inside the United States is a timeless reminder that we're all one nation, under one flag. This piece is part of our Patriot Collection, all perfect MetalWorx of art for any American dad.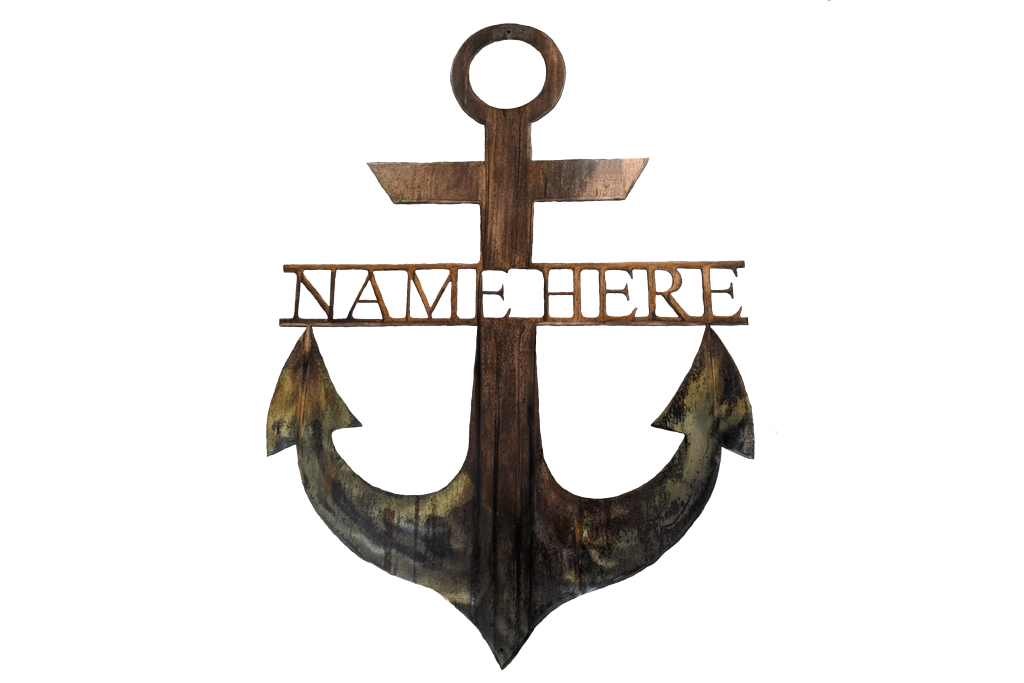 Add your family name to our personalized pieces for a customized sign that will last generations. Whether it's an Anchor or a Family Tree, or another object that holds meaning for your family, we can help you make a bold statement on heirloom-quality metal art to symbolize the strength of family. 
---
All items can be personalized as needed – different sizes, alternative colors, custom messaging, etc. All of our art is made to last a lifetime, so we want to you be happy with choice. And regardless your choice, dad is going to be blown away by the craftsmanship and care that went into his new MetalWorx of Art!
Be bold. Say it in Metal this Father's Day!